Incorporate a Business in California
CorpNet makes it fast and easy to incorporate a business in California. You can register your business online or have one of our experienced filing experts assist you.
Save time, enjoy personalized service, and get peace of mind by working with our filing experts who have experience helping entrepreneurs in all 50 states, including California. We stand by our services with a 100% satisfaction guarantee.
The authority for incorporating in California is the Corporations Division of the California Secretary of State. This is the government agency responsible for all forms, filings, and record keeping. It acts under State Authority granted by the California Business Corporation Act.
The Corporations Division also maintains all corporate filings of record. The types of business structures available are For-Profit and Not-For-Profit Corporations, Limited Liability Companies, Limited Partnerships, and Registered Limited Liability Partnerships.
5 Steps to Incorporate in California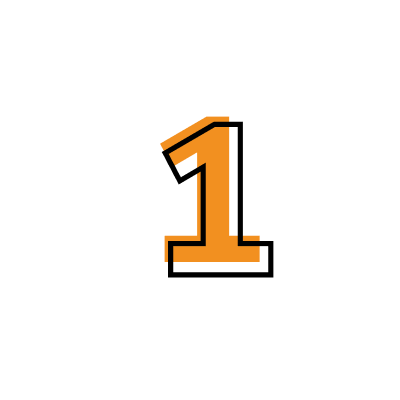 Choose a Name for the Corporation
Search to make sure your company name is available. You can use the free CorpNet company name search. Your corporate name in California will have to include one of the suffixes, Corporation (or Corp.); Incorporated (or Inc.) and for limited liability companies, LLC. California has reserved the words: Bank, Trust, and Engineer/Engineering – these can be used in your name if you have the appropriate certificates and licensing, but otherwise are prohibited. Your corporate name cannot imply a service or business which conflicts with the purpose stated when you register.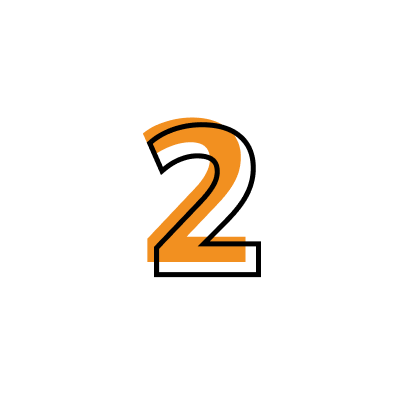 Register Your Corporation
Register your corporation (or LLC) with the Secretary of State. CorpNet offers filings of the Articles of Incorporation (for corporate structures) and for LLCs, Articles of Organization.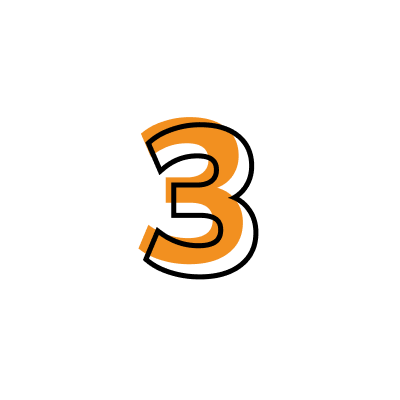 Hold an Official Meeting
Hold the first official meeting for the corporation or LLC and adopt the Bylaws (corporations) or Operating Agreement (LLCs). This is a legal meeting and must be recorded as such. (See section below about officers and documentation.)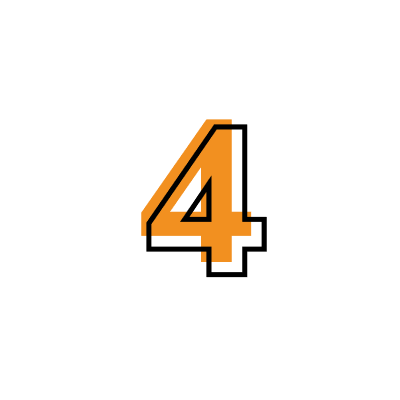 Apply for an EIN
Apply for a Federal Employer Identification Number (EIN) under the corporate name. In California, this will also serve as your State Tax Identification Number. You will also have to arrange for a bank account under this number for accounting purposes. Your financial institution will want a copy of the EIN as well as a certificate of registration from the Secretary of State.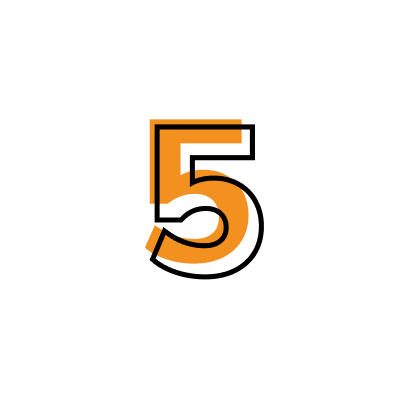 Obtain Licenses and Permits
Obtain any specific licenses and permits required, either statewide or for the county in which you will do business. Some examples would be: Electrician's license, trucking licenses and permits, Liquor license, etc.
Foreign and Domestic Corporations
A foreign corporation is a corporation registered in another State that does business in California. Foreign corporations are required to register in California and obtain a Certificate of Authority to Transact Business in California.
Domestic corporations are those formed in California itself. While there is no residency requirement for directors or officers of California corporations, a registered agent (who can also be a corporate officer) must have a physical address in California along with regular business hours. They have to be available to take phone calls and respond to legal matters. Hiring a Registered Agent will protect your privacy and meet the requirements of incorporation in California.
Officers and Documents
Corporations in California must have one or more directors whose names and addresses will appear in the articles of incorporation. All must be at least 19 years old.
Corporate officers do not have to appear in filings, but information about officers, stockholders, minutes of required meetings, and annual reports have to be maintained at the corporate offices. Other records required at the principal place of business include a copy of the articles of incorporation along with any amendments.
Common Forms
Articles of Incorporation – There are five types, depending on if the corporation is close, stock, professional, common interest development, or if the corporation is non-profit mutual benefit, public benefit, or religious.
Certificate Pursuant to Corporations Code Section 1505 – This is used to designate an agent of process.
Corporate Disclosure Statement – Filed annually for publically traded stock issuing corporations.
Statement of Information – Filed within 90 days of original incorporation and then annually. It provides the State with information about corporate officers and structure. There is a different version for non-profits. This document restates much of the original information for the corporation, such as the nature of the business and contact information.
Name Reservation Form – Used to verify and reserve a corporate name before Articles are filed. It is valid for 60 days.
Forming a Corporation Online
CorpNet can help you incorporate in California online or via phone. This can include the process of Business Name Reservations.
We offer complete packages that allow you to start your corporation without missing key steps or documents. Our experts guide you through the process and unlimited customer support is included. This lets you focus on managing your business instead of getting stuck in state-mandated paperwork.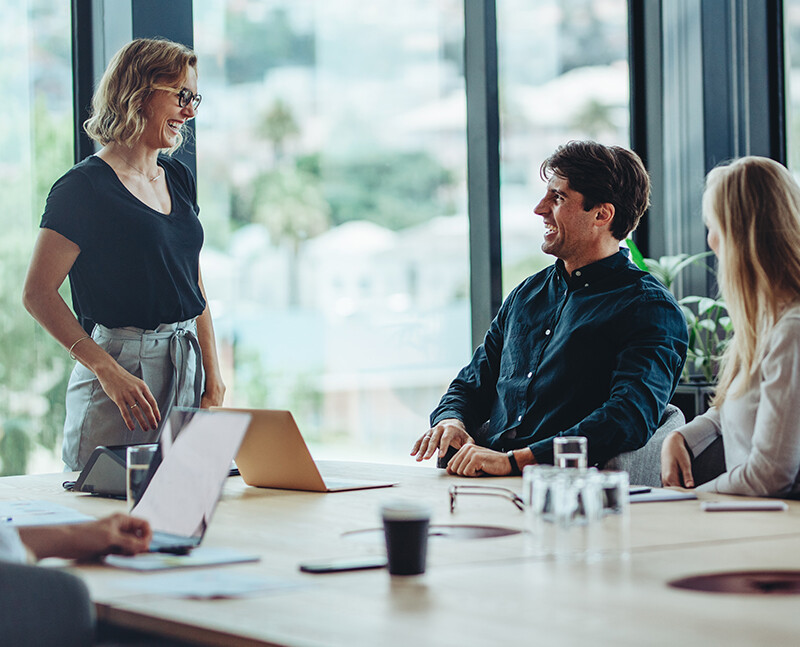 Need help with your new venture?
Schedule a free business consultation.