Incorporate a Business in Iowa
CorpNet makes it fast and easy to incorporate a business in Iowa. You can register your business online or have one of our experienced filing experts assist you.
Save time, enjoy personalized service, and get peace of mind by working with our filing experts who have experience helping entrepreneurs in all 50 states, including Iowa. We stand by our services with a 100% satisfaction guarantee.
There are many benefits when it comes to incorporating your business. The authority for incorporating in Iowa falls under the Secretary of State, Department of Commerce, Department of Economic Development. This Division also maintains all of the corporate filings of record. The main location is in Des Moines. The various types of business structures available are Sole Proprietorship, General Partnership, Limited Partnership, Limited Liability Partnership, For Profit Corporation, Non-profit Corporation, Professional Corporation, and Limited Liability Company.
5 Steps to Incorporate in Iowa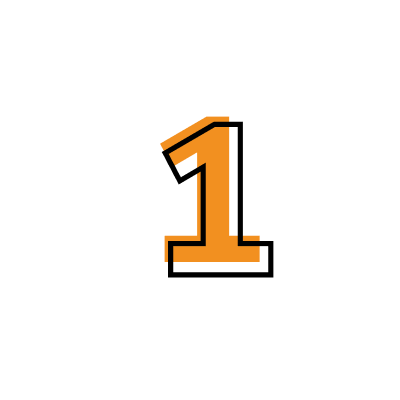 Choose a Name for the Corporation
Search to make sure your company name is available. You can use the free CorpNet company name search. Your corporate name in Iowa will have to include one of the suffixes, Corporation (or Corp.); Incorporated (or Inc.) and for limited liability companies, LLC. Iowa has reserved the words: Bank, Trust, and Engineer/Engineering – these can be used in your name if you have the appropriate certificates and licensing, but otherwise are prohibited. Your corporate name cannot imply a service or business which conflicts with the purpose stated when you register.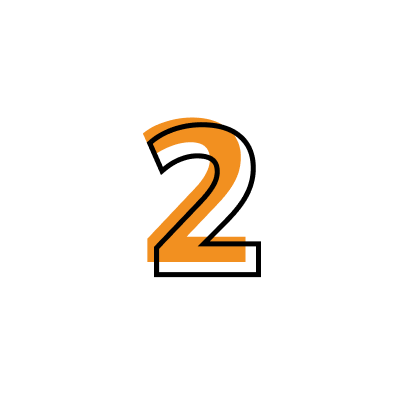 Register Your Corporation
Register your corporation (or LLC) with the Secretary of State. CorpNet offers filings of the Articles of Incorporation (for corporate structures) and for LLCs, Articles of Organization.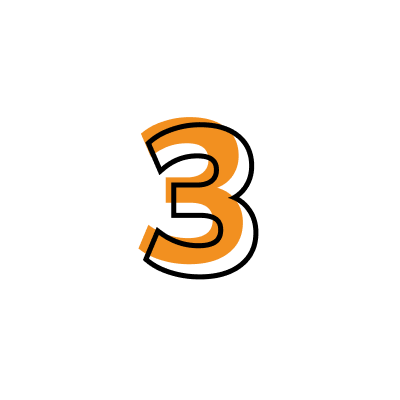 Hold an Official Meeting
Hold the first official meeting for the corporation or LLC and adopt the Bylaws (corporations) or Operating Agreement (LLCs). This is a legal meeting and must be recorded as such. (See section below about officers and documentation.)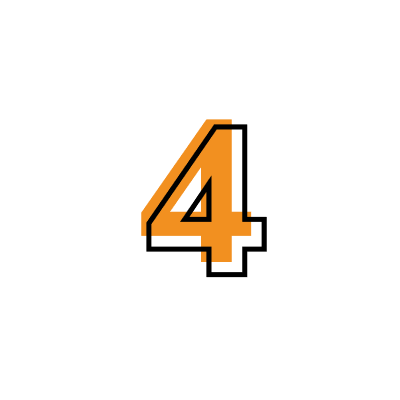 Apply for an EIN
Apply for a Federal Employer Identification Number (EIN) under the corporate name. In Iowa, this will also serve as your State Tax Identification Number. You will also have to arrange for a bank account under this number for accounting purposes. Your financial institution will want a copy of the EIN as well as a certificate of registration from the Secretary of State.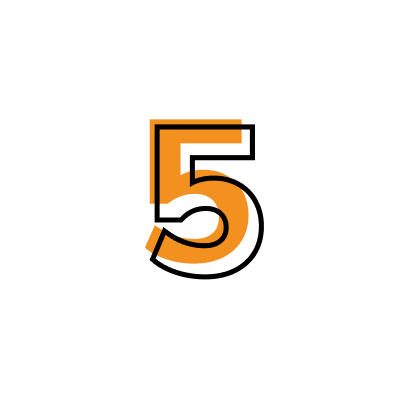 Obtain Licenses and Permits
Obtain any specific licenses and permits required, either statewide or for the county in which you will do business. Some examples would be: Electrician's license, trucking licenses and permits, Liquor license, etc.
Foreign and Domestic Corporations
Nearly every business organization that is recognized in Iowa is classified as a domestic or foreign business. Essentially, a domestic business organization is structured under and subject to Iowa's laws. On the other hand, a foreign business organization that operates in the state of Iowa is one which is planned under a law other than that of Iowa's.
Before doing business in Iowa, a foreign business has to establish if authority from the Secretary of State is first required. Carrying out business in Iowa is not outlined by the Iowa Code; rather, each circumstance is assessed individually. Instead of filing the articles of incorporation, a foreign business must submit an Application for Certificate of Authority.
Officers and Documents
Bylaws preside over an Iowa corporation's business and interactions. A corporation keeps its bylaws at its primary executive office and does not have to file them with the government. Either the incorporator or the board of directors has to approve preliminary bylaws for the corporation.
A corporation must also have a registered agent. A registered agent can be an individual or a corporation depending on the business organization. Regardless, they must be designated by the entity to accept official correspondence from the state of Iowa. The registered agent can be a resident of Iowa, or they can be an Iowa profit or nonprofit corporation, or even a foreign profit or nonprofit corporation that is eligible to conduct business in Iowa. The majority of business organizations that conduct business transactions are required to have a registered agent. In some special situations, the Iowa Secretary of State can even act as an agent.
For the most part, business organizations that conduct business in the state of Iowa must also keep up a registered office. The address has to be a street address and cannot simply be a PO Box. The registered agent's official business address must also be the same as the registered office address.
Common Form
Articles of Incorporation – This is the articles of incorporation filed with the Secretary of State. For foreign corporations, the filing is called: Application for Certificate of Authority.
Application for Reservation of Name – This form can be filed online. It results in a name search and reserves a business name for 120 days. There is also a version for foreign corporation name registration.
Articles of Amendment – This is one of several forms used to alter or change information about the corporation.
Statement of Change of Registered Officer or Agent – Because the registered agent is the point of contact between the corporate entity and the State of Iowa, any change must be documented with the Secretary of State.
Articles of Dissolution – Used to dissolve a corporation. There are other forms required for mergers and consolidation.
Forming a Corporation Online
Incorporation in Iowa can be conducted through our services in order to make things easier and less overwhelming. Although some filings are not available online (such as the Corporate Name Reservation) they can be faxed or mailed.
We offer complete packages that let you to establish your corporation or LLC without missing important steps or documents. Our professionals will help you through the process and unlimited customer support is included in our services. This allows you to concentrate on managing your business rather than getting stuck in state-mandated paperwork.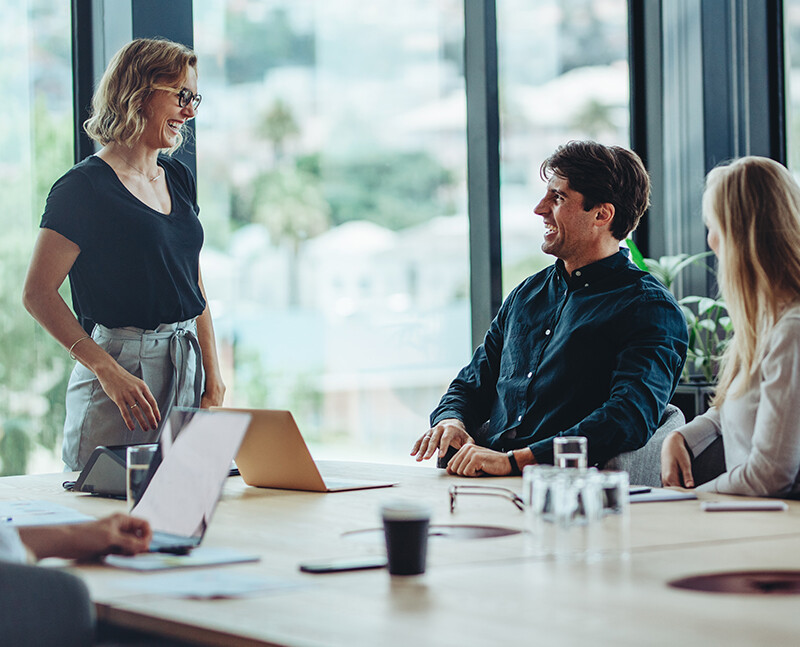 Need help with your new venture?
Schedule a free business consultation.