Contact Information & Filing Details


Hawaii Secretary of State

The Hawaii Secretary of State offers the following document filing services for domestic and foreign Corporations and Limited Liability Companies.
Business Incorporation Services
The Hawaii Secretary of State offers the following document filing services for domestic and foreign Corporations and Limited Liability Companies:
In Hawaii, an Annual Report is due during the quarter that contains the registration anniversary month for LLCs and Corporations (March 31, June 30, September 30, or December 31).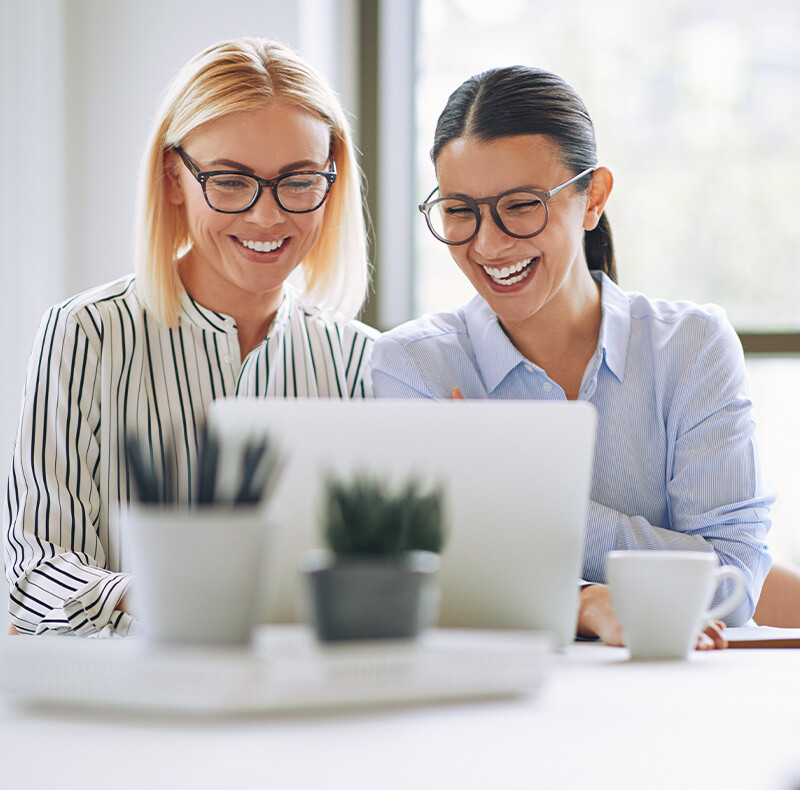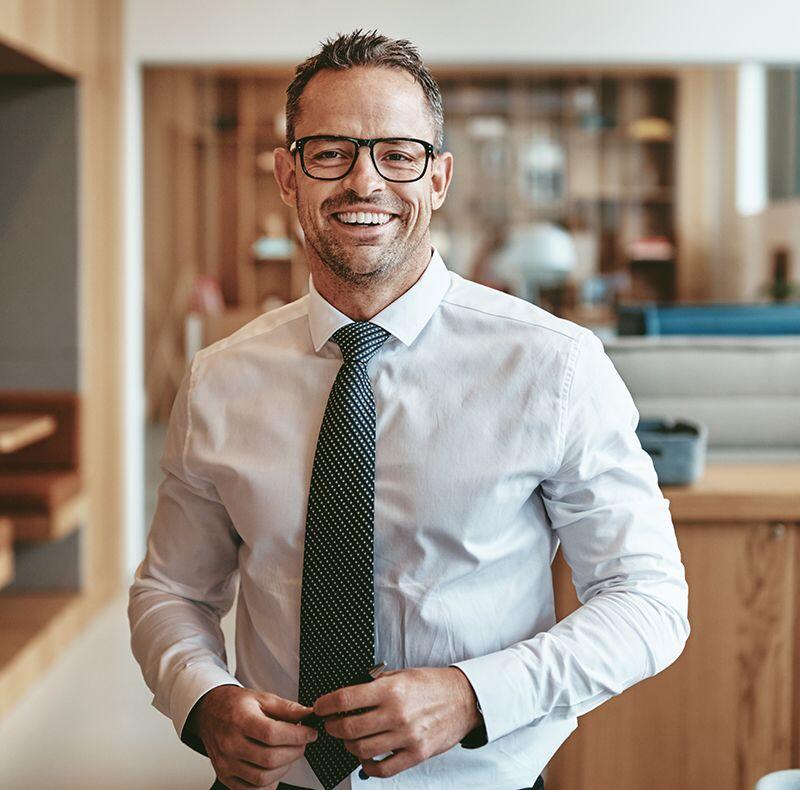 Hawaii Secretary of State Contact Information
Physical Address
Hawaii Secretary of State
Honolulu, Hawaii 96810
Website: http://hawaii.gov/dcca/areas/breg
Mailing Address
P. O. Box 40
Honolulu, Hawaii 96810
Direct: 808-586-2744
Fax: 808-586-2733
Fast: Complete our online order form questionnaire in just minutes by answering a few simple questions and we'll do the rest.
Reliable: Created and operated by an attorney husband and wife team, who have founded several document filing companies in the past, CorpNet® can successfully handle document filings in every state in the United States. CorpNet's experienced customer support team is here to give you the personal assistance you need in processing your document filing request quickly and efficiently, before, during, and after your entity is formed every step of the way.
Affordable: CorpNet® can save you both time and money by assisting you in selecting, forming, and maintaining your C Corporation or Limited Liability Company (LLC) in any state. We can also serve as your registered agent.
Easy: We make everything easy for you so that you can focus on what you do best – getting your business off the ground quickly and efficiently.
Guaranteed: CorpNet® is committed to your 100% satisfaction!  If you are ever less than 100% satisfied with our services, our customer service team is standing by to make things right or your money back*.
Ready to Start Your New Business?
C Corporation
Incorporating a business requires the preparation and filing of a Certificate of Incorporation with the Secretary of State in the state in which you decide to incorporate. Once the corporation is established, it becomes its own separate legal entity and is subject to the laws governing corporations in the state of incorporation.
Using CorpNet® services to incorporate your business can save you both time and money with service that is fast, reliable, and affordable with a 100% money back guarantee.
Limited Liability Company
An LLC offers some of the same benefits of a corporation, but without the costs and compliance complexity. Business owners that are looking for personal liability protection, tax flexibility, and management options may find that forming an LLC will be an ideal choice for their company.
Forming an LLC requires filing Articles of Organization with the state in which the LLC will operate. CorpNet can register an LLC in all 50 states to enable them to save time and money—and to ensure their documents are submitted accurately.
CorpNet®is not in any way affiliated with the Secretary of State of this or any other state and/or governmental agency. CorpNet is a document filing service that works with state and government agencies in all 50 states to assist small business owners, entrepreneurs, and professionals with their document filing needs. Please see the disclaimer at the bottom of this page and for further information please read our Web Site Terms of Use.
Plus, you get a 100% MONEY-BACK Guarantee *
Need help with your new venture?
Schedule a free business consultation.